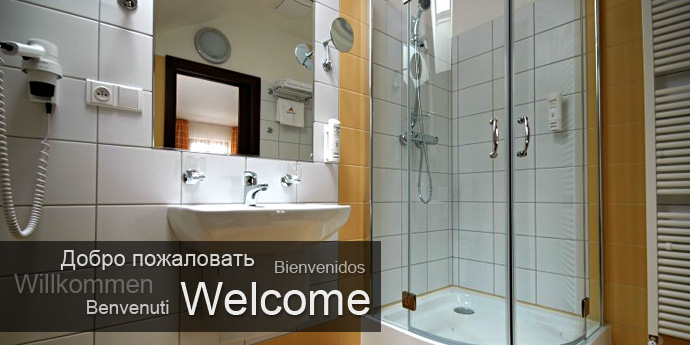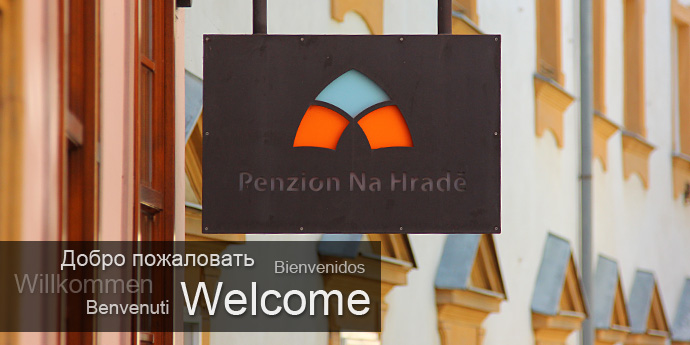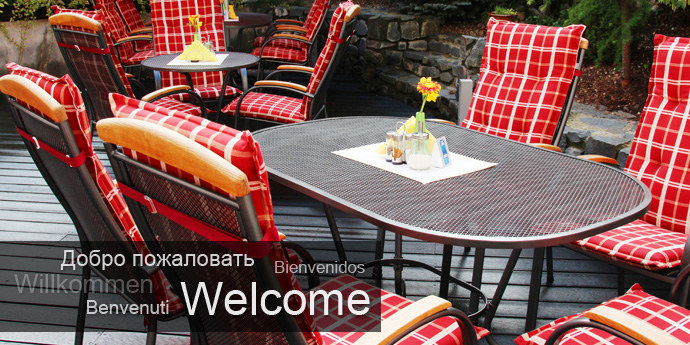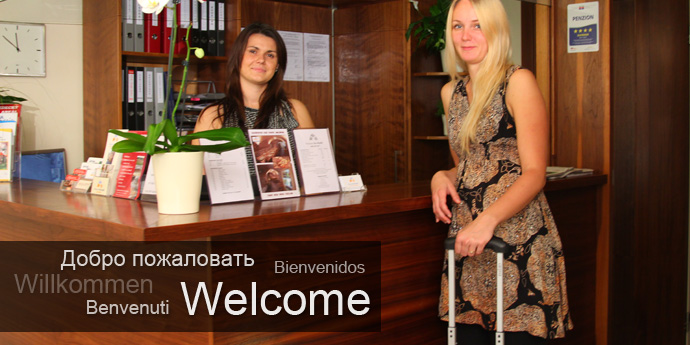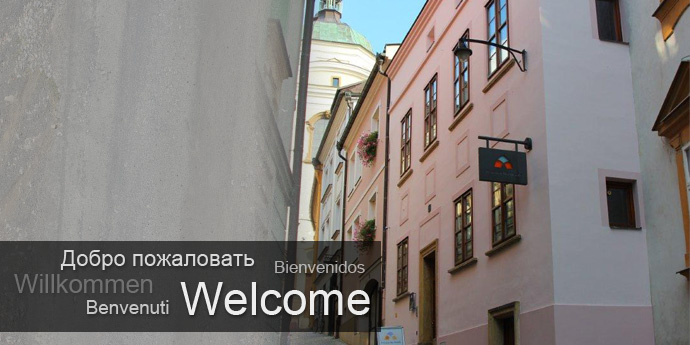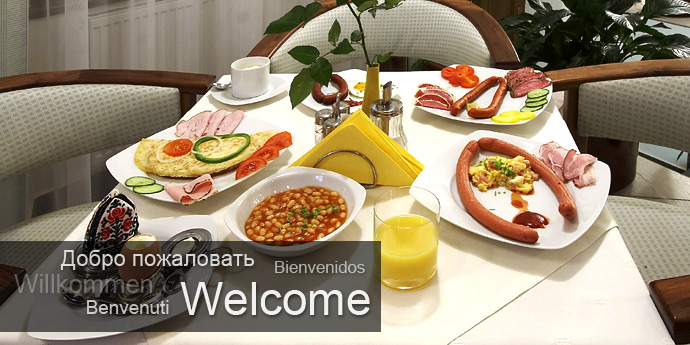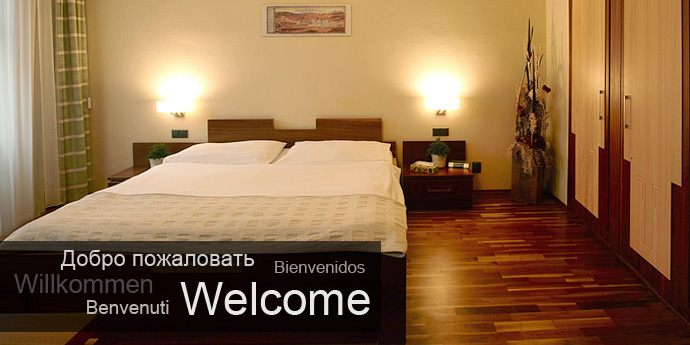 Wine cellar Olomouc
« back
The wine cellar is situated in the basement of the house. Its advantage is a separate entrance directly from the street, ensuring peace for guests of the pension.


The small wine cellar is especially suitable for organizing social gatherings for 10-14 persons and, in the interest of preserving undisturbed privacy, we provide it primarily on a self-service basis. What is interesting, of course, is the possibility of your own selection and the tasting of more than 400 bottles of special wines with attributes. It goes without saying that we prepare snacks according to your taste.
The cellar includes separate toilets and the premises are heated by floor heating, with the possibility of individual regulation. There is also a CD player and a telephone available. For information on the conditions of booking and other services, contact the reception of the pension.
Podle zákona o evidenci tržeb je prodávající povinen vystavit kupujícímu účtenku. Zároveň je povinen zaevidovat přijatou tržbu u správce daně online; v případě technického výpadku pak nejpozději do 48 hodin.